Welcome to Borck Brothers, your ultimate destination for fashion-forward individuals seeking the finest apparel from top-notch clothing brands. We take pride in curating a diverse and stylish collection that caters to all tastes and preferences. Whether you're a trendsetter, a classic enthusiast, or a bold fashion explorer, our carefully selected range of brands ensures that you'll find the perfect pieces to express your unique style. From internationally renowned labels to emerging designers pushing the boundaries of creativity, Borck Brothers is your gateway to the world of exquisite fashion.
CLOTHING
Tailored menswear plays a pivotal role in elevating a man's confidence and presence. By accentuating individual body proportions and personal style, custom-fit clothing ensures a polished and distinguished appearance that leaves a lasting impression in both professional and social settings.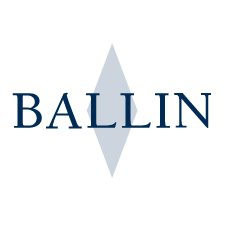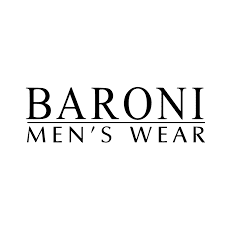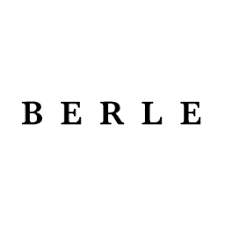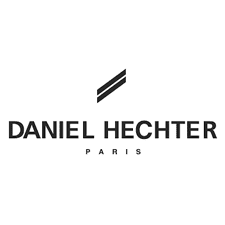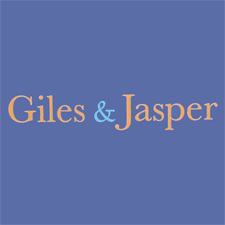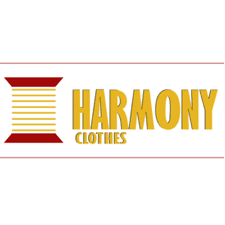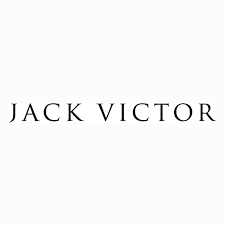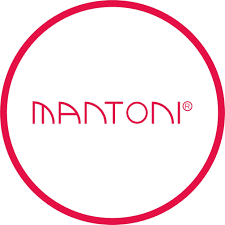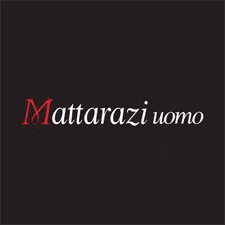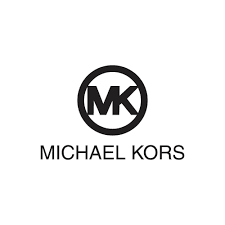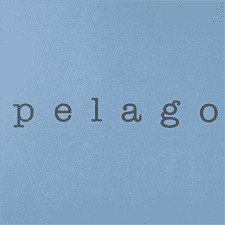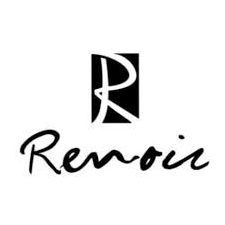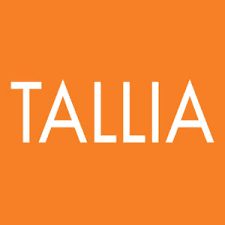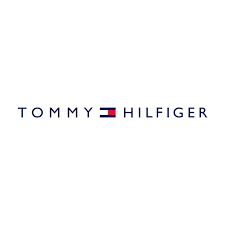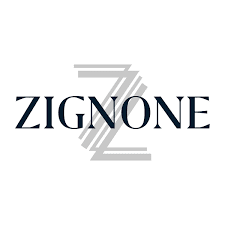 SPORTS WEAR
Elevate your sporty style to new heights with Borck Brothers top-brand sportswear collection. Embrace comfort and functionality while making a bold statement wherever you go. Our curated assortment boasts a range of seasonal knits, sport shirts, casual jackets, pants, shorts, jeans, and swimwear, ensuring you have the perfect ensemble for every active pursuit.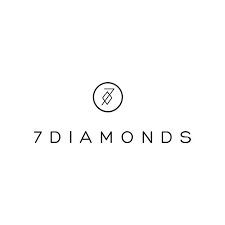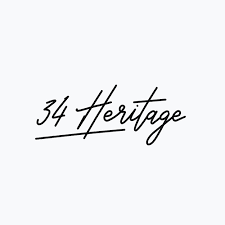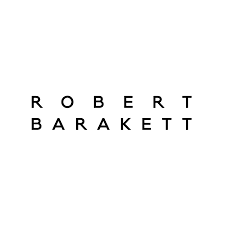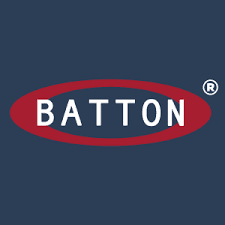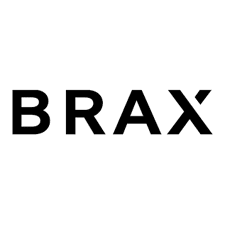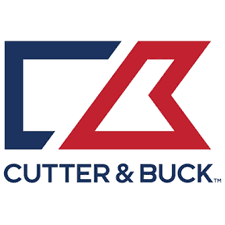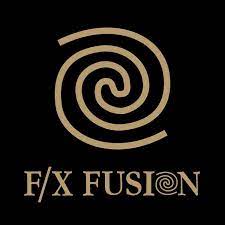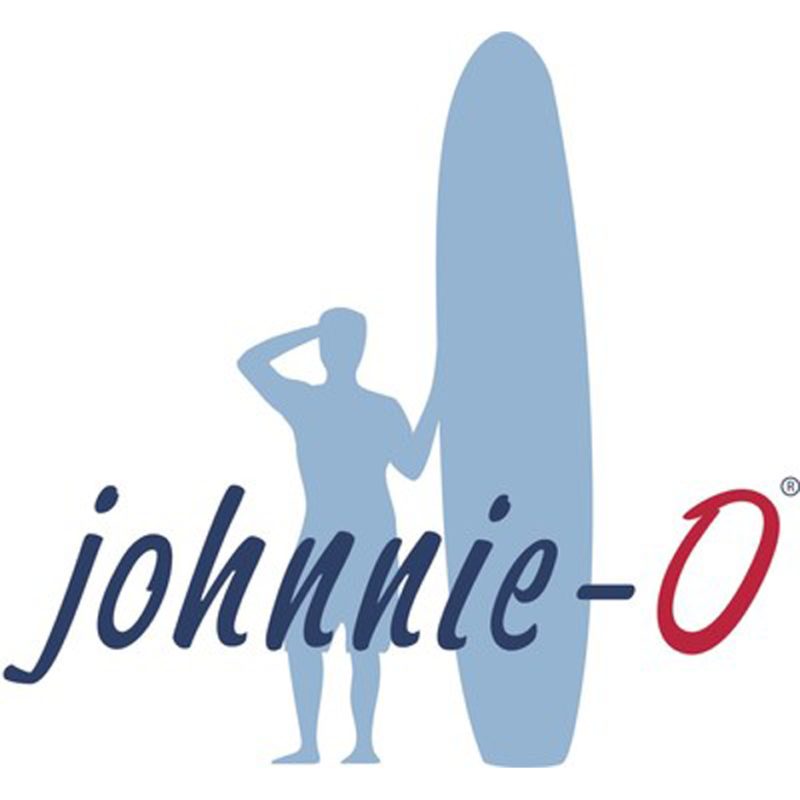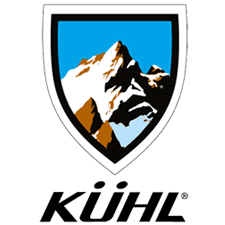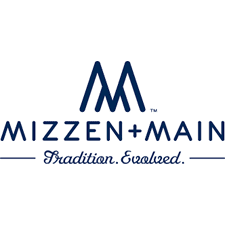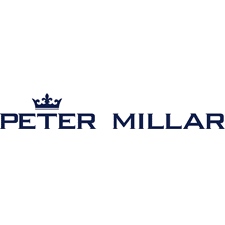 FURNISHINGS & accessories
Indulge in the epitome of style and refinement with Borck Brothers collection of premium furnishings for your wardrobe. Elevate your everyday looks with our assortment of shirts, ties, and accessories that exude timeless elegance and attention to detail. Our curated selection of furnishings showcases an array of textures, patterns, and colors, designed to complement your attire effortlessly.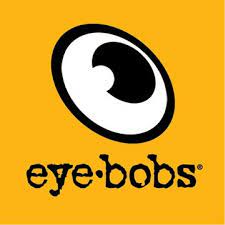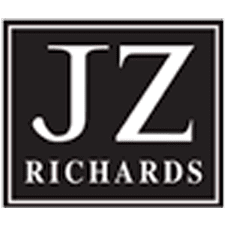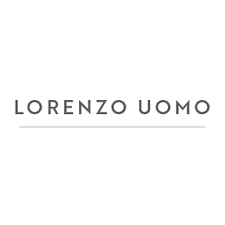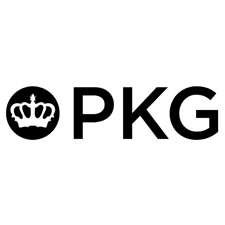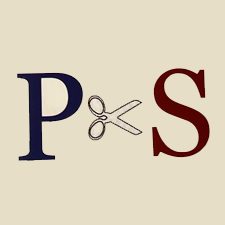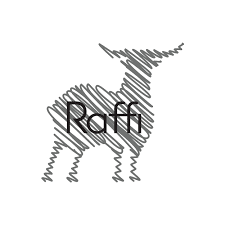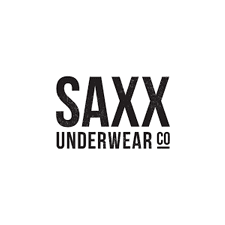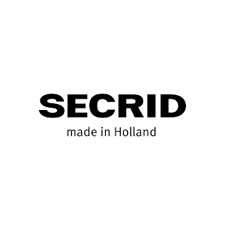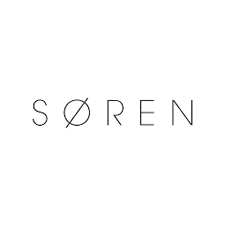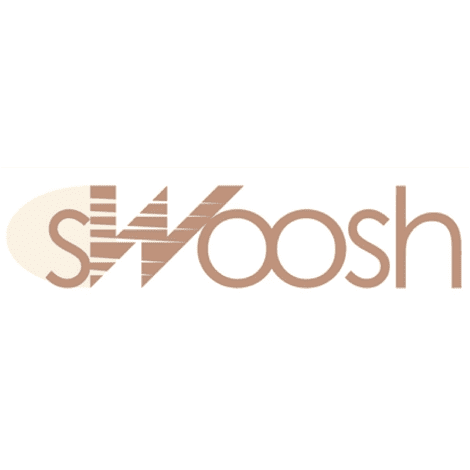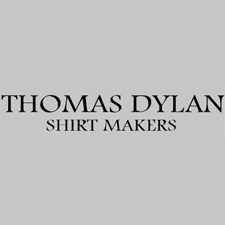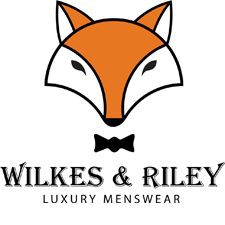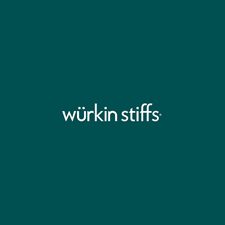 belts & shoes
Step into the world of refined footwear and stylish belts with Borck Brothers exclusive collection. From sophisticated leather belts that add a touch of class to your outfits to exquisite shoes that blend comfort and elegance, our selection is tailored to meet the highest standards of style and craftsmanship.