Borck Brothers
Men's Clothing and Formalwear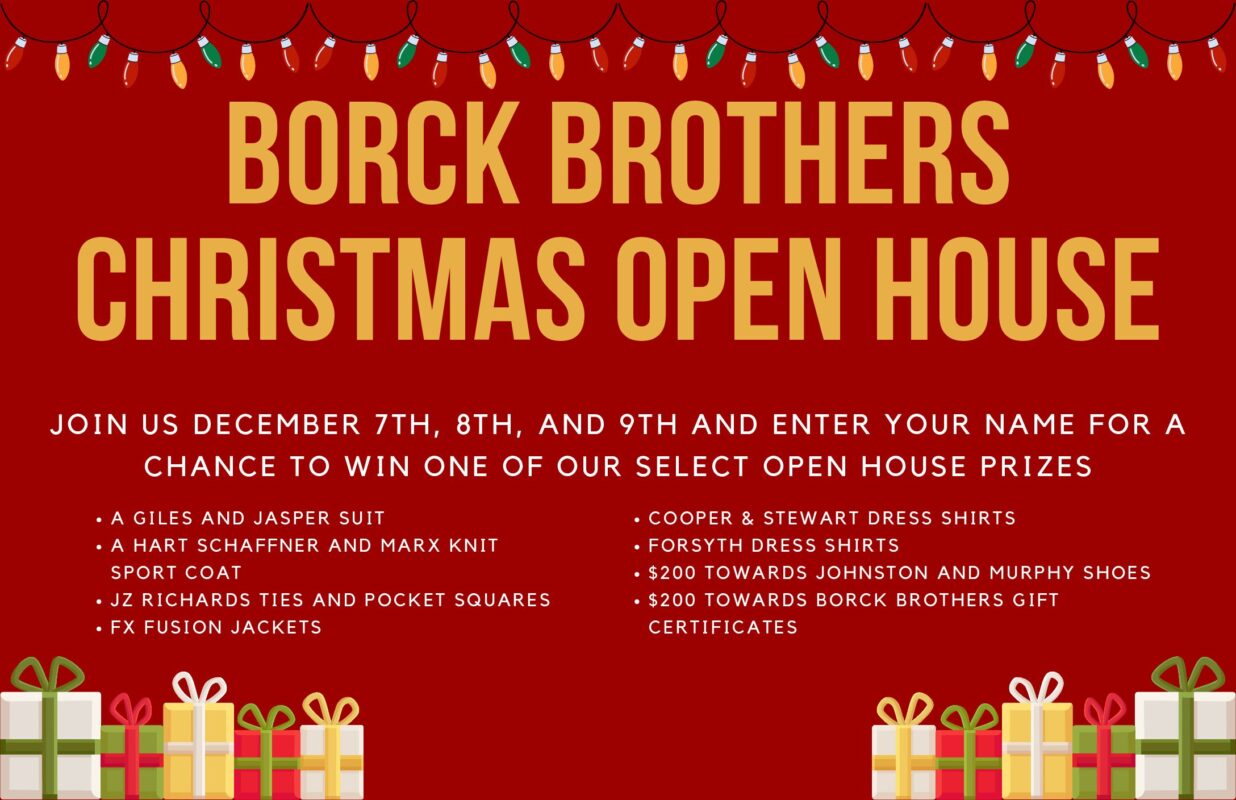 Rentals for Weddings, Prom,
and All Other Special Occasions
Elevate Your Occasion with Our Exquisite Collection of Rental Suits and Tuxedos, Where Style Meets Convenience.
Weddings
prom
aLL ksU. aLL IN ONE PLACE.
Stock up on all of your K-State needs today!
From pant, to watches, to our exclusive KSU Purple Leather Jackets, everything K-state you need can be found right here.