Everything you want All in one place
Drawing on heritage of prominent European style and Canadian workmanship, Coppley has been creating outstanding quality tailored garments135 years.
shop now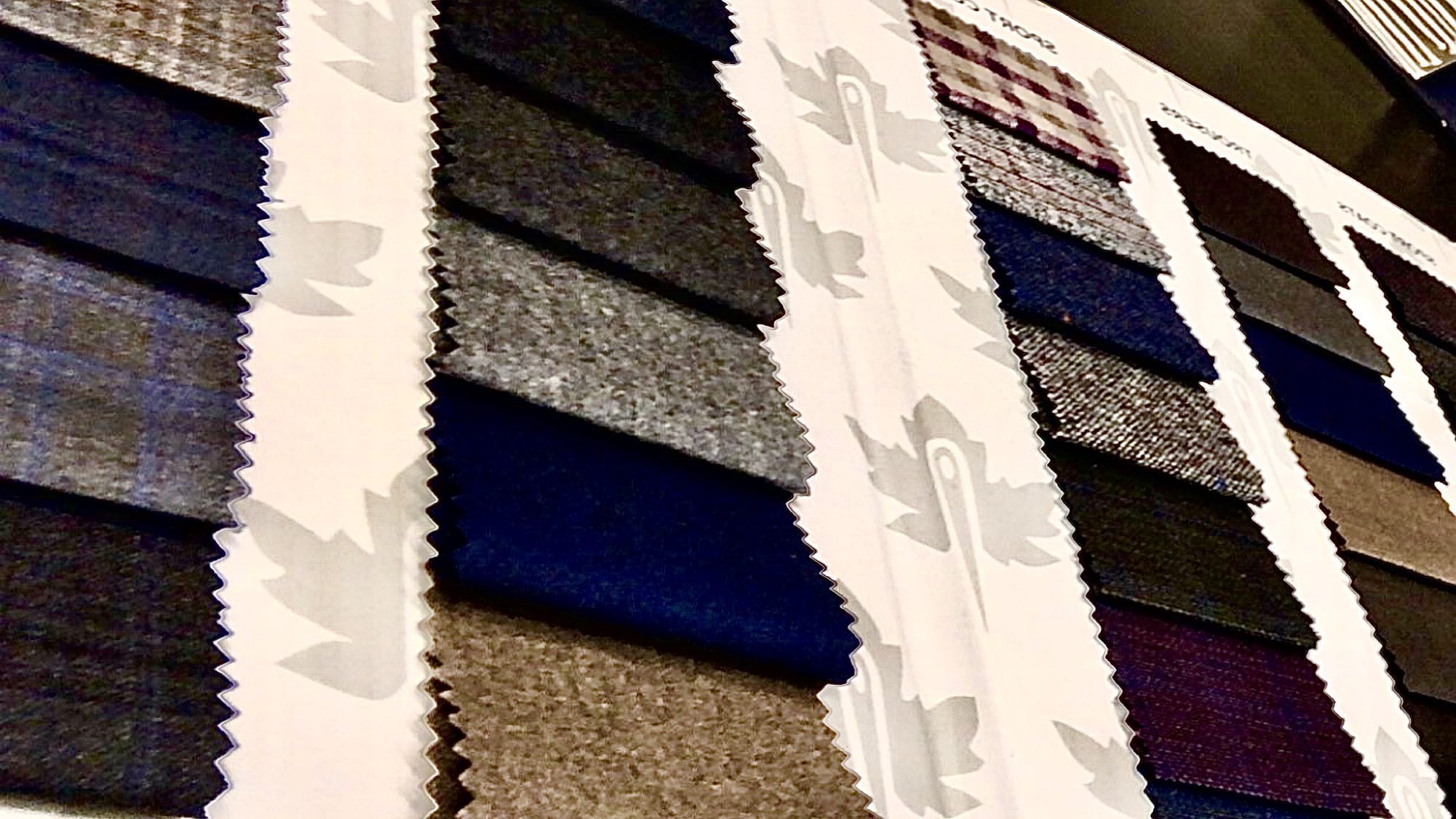 over 400 fabrics
Coppley values the little details, and provides you with a wide range of colors, blends, and styles to match what you're looking for
contact us
Rapid Replenishment
With Coppley's Rapid Replenishment feature, your dream clothing is just a few days away. after ordering your outfit, it'll ship in 7-10 business days, simple as that!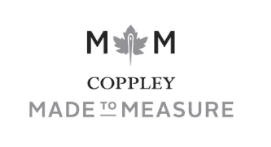 Made to measure
Coppley's fully customized Made to Measure allows you to create exactly the garment you desire. From complex fits to unique measurements, you'll be able to wear clothing that fits perfectly, right down to the final thread